Hello,
We are trying with UFO SECRET to find the best videos taken from various locations all around the world.
We are trying to put together the best compilation of UFOs sightings caught on video and pictures that we LIKED the most.
Everything is not about conspiracy, secrets, mysteries, UFOs and aliens, we also love space and universe as a whole ...
We are not professional so videos can be fake but we are trying to avoid them.
If you have some videos yourself or links to share do not hesitate to drop a message or a comment below
Thank you and have fun.
WE WANT TO BELIEVE!
ps : please report any broken videos on our website (click on the little flag under the video on the right)
Bonjour,
Nous essayons avec UFO SECRET de trouver les meilleurs vidéos prisent dans différentes locations autour du monde.
Nous essayons de regrouper une compilation des meilleurs observations d'OVNIS prisent en vidéo et en image que nous aimons le plus.
Tout n'est pas à propos de conspiration, secrets, mystères, OVNIS et des extraterrestres, nous aimons aussi l'espace et l'univers dans sa globalité...
Nous ne sommes pas des professionnel de l'ufologie et donc certaines vidéos peuvent être des montages. Nous essayerons dans la mesure du possible de les éviter.

Si vous avez vous même une vidéo où des liens à partager n'hésitez pas à nous envoyer un message ou à mettre un commentaire ci-dessous.
Merci, profitez et amusez vous bien sur notre site.
NOUS VOULONS Y CROIRE !
ps : Merci de rapporter les vidéos qui ne fonctionnent plus sur notre site web (cliquez sur le petit drapeau en dessous de la vidéo à droite)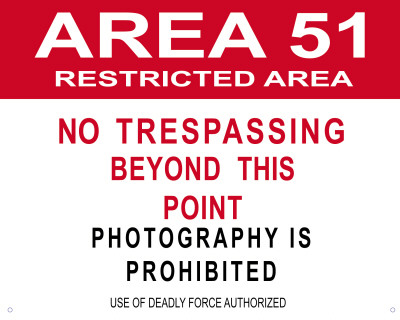 Read more »